Download our white papers
Read about the latest industry trends and thought leadership from Aptic.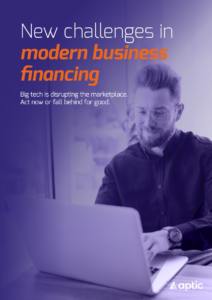 New 
challenges

 in modern

business financing 
This whitepaper explores the relevant trends and business challenges that we are currently seeing in the financial sector. 
How do you shorten your time to market?
How do you lower the total cost of ownership?
How do you adapt to new rules and regulations in the digital marketplace?
And how do you speed up the digitization of your business operations?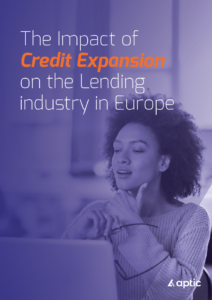 The impact of
Credit Expansion

on the lending industry in Europe
What we discuss:
Credit management in the context of COVID-19
What happens when governments remove their support?
The result of Aptic's research on the state of credit management
…and a lot more!