We live in highly volatile times. The pandemic has had – and continues to have – an enormous impact on many industries. For many companies looking for a way to mitigate greater credit management risk, invoice factoring is the ideal solution.
The pandemic is putting pressure on the financial health of companies across Europe. Lockdowns, supply chain disruptions, and weaker demand for products and services are all putting pressure on profitability. Some companies even face yet another challenge. Businesses working with UK partners are clearly experiencing expensive delays and obstacles. This is due to customs issues, additional regulatory obligations, and new import duties as a result of the post-Brexit trade deal.
Cash is king
The current circumstances are impacting the cash position of many companies, leading to liquidity stress. This means many companies want to (re)negotiate payment methods, while the DSO is always increasing, and the worst-case scenario – non-payment – also becomes more likely. All of this affects a company's cash flow.
We believe the full effect of the COVID-19 crisis will only become apparent once we return to some semblance of normality. But still, now more than ever, companies that operate in a corona-sensitive sector need to do two things. Namely, they need to hedge their default risks as much as possible and optimise their liquidity position. The old adage "cash is king" is more relevant than ever today.
Invoice factoring – the ideal solution
In our opinion, factoring offers the perfect solution. By pre-financing your clients' outgoing invoices – and potentially also taking over credit management for them – you as a financial services provider create extra security, protection, and breathing space for them. By releasing working capital, you allow them to pay suppliers on time, purchase the stock they need, and reinvest in their business. In short, you provide them with the peace of mind they need to continue doing business, even in turbulent times.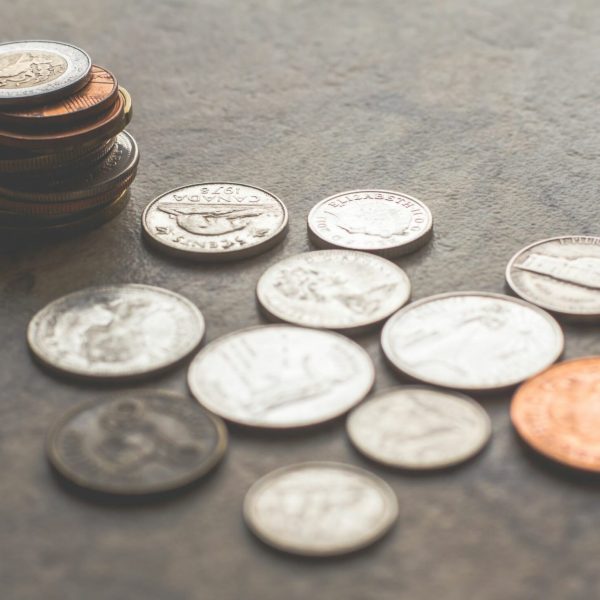 Smart invoice factoring with Aptic's platform
Aptic's software solutions make it possible to develop your own highly efficient digital factoring services – or replace or optimise your existing platform – using a flexible, scalable, and self-learning application. Aptic offers a class-leading type of factoring system that can be delivered on-prem, hosted, or as a SaaS solution. It is a factoring solution but with the possibility to add solutions for invoice to cash, lending, leasing, factoring, and debt collection – in the same platform. Thanks to a high degree of automation and personalisation, the solution will help you achieve maximum efficiency. What's even better is that you will still retain full control over your factoring services and all your credit processes.
Would you like to know more about how a factoring system works or specifically about Aptic's factoring software solution? Read more here or contact us directly, we are happy to help!  You can find contact information to Rick Terra below or just send an e-mail to: hello@aptic.net
Aptic is an international fintech specialist. Cloud services, Open APIs, and more aspects of the digitalisation of financial services are a few of the trends in the financial sector that we discuss in our latest whitepaper. If you would like to read more about these and other trends, download Trends & Tools in Modern Business Financing.