Ladda ner våra white paper
Här hittar du Aptics intressanta white papers som täcker aktuella ämnen inom den finansiella tjänstesekorn.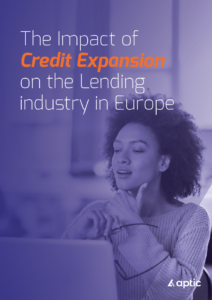 The impact of
Credit Expansion

on the lending industry in Europe
What we discuss:
Credit management in the context of COVID-19
What happens when governments remove their support?
The result of Aptic's research on the state of credit management
…and a lot more!