Download our white papers
Read about the latest industry trends and thought leadership from Aptic.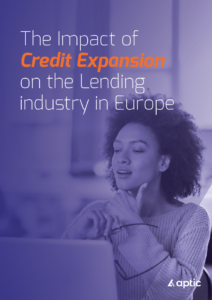 The impact of
Credit Expansion

on the lending industry in Europe
What we discuss:
Credit management in the context of COVID-19
What happens when governments remove their support?
The result of Aptic's research on the state of credit management
…and a lot more!